Remote Work is the Future
Remote work cuts unnecessary costs for health organizations.  Take steps to maximize your profit today.
Remote Work is the New Normal
COVID-19 changed the nature of work around the world. In 2020, the deadly virus forced most employees to work at home. Three years later, the world has returned to normal, and many of the changes from the pandemic people disliked are gone. The economy has been reopened. Governments have lifted mask mandates, along with travel restrictions. Vaccines are widespread. However, workers have enjoyed and opted to keep one change from the pandemic: working from home.
Studies show that most workers prefer working from home over going to the office every day. Eighty-seven percent of workers choose hybrid work formats over the traditional in-person format when given the option. Furthermore, fifty-eight percent of Americans are now working from home at least one day per week. Working from home offers employees flexibility that in-person jobs do not. Furthermore, those looking for work say the ability to work from home is the third largest motivation for their job search. Employers offering remote work have a substantial edge in the hunt for workers.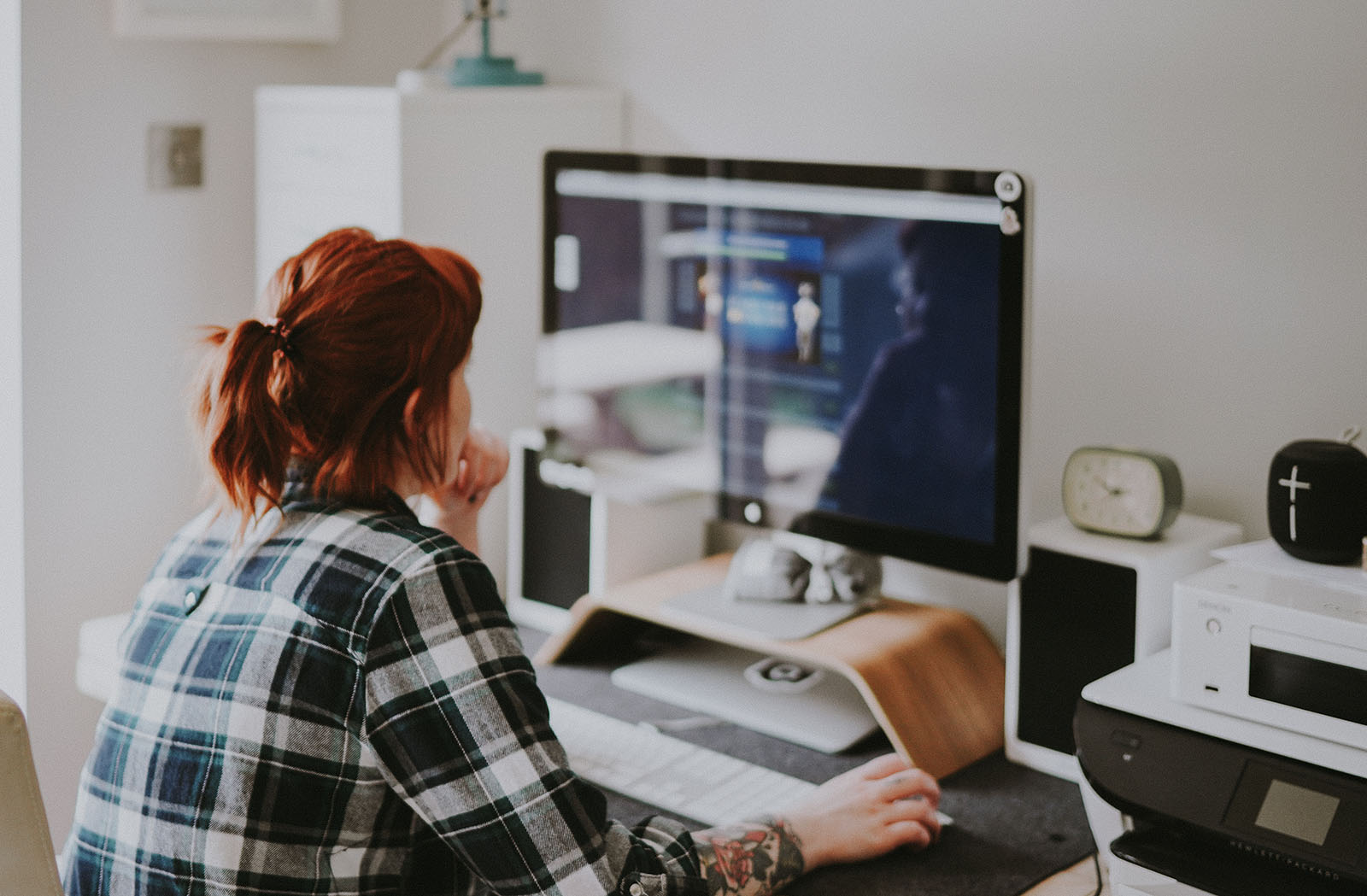 Get a fee quote tailored to your organization's needs.
Working from Home Makes Companies Competitive
With finding workers being harder than ever due to the labor shortage, companies need to do everything they can to appeal to job-seekers. Employees who work remotely are more productive, less likely to quit, and are more satisfied with their jobs. Moreover, many employees, especially those in technical fields, expect their employers to offer remote work. It is the new normal.
Remote work is a good deal for employers, too. It saves organizations money, as they don't have to pay to maintain in-person office spaces. Moreover, remote workers improve scalability and flexibility within your organization. MedCore understands the benefits of remote work and that it is the future of the economy. As a result, all of our staff are fully remote.