Recruiting and Medical Staffing Solutions
We provide personnel to hospitals, dental practices, nursing homes, medical offices, compliance, medical billing, and other environments where professional healthcare staff is required.
Get Qualified Medical Staff Today
What crucial support would make the difference in your practice today?
We understand the challenges that healthcare professionals face when it comes to hiring, training, and retaining talent. We integrate healthcare professionals into your existing ecosystem and handle these so you don't have to.
You may need long-term or seasonal help, but working with traditional hiring makes this difficult.
Supplementing your talent with healthcare professionals shouldn't lock you into contracts you can't get out of.
We handle everything so that you can focus on what you do best: patient care at the highest level.
When your practice experiences seasons of high traffic, our solutions can close the staffing gaps.
Our track record of success has helped medical and dental providers just like you grow and thrive. All because of our flexible support solutions to help fill the gaps.
We work closely with our clients to identify their needs and recruit the best talent to fill them. The best part? We handle everything, so you don't have to: training, onboarding, payroll, and HR.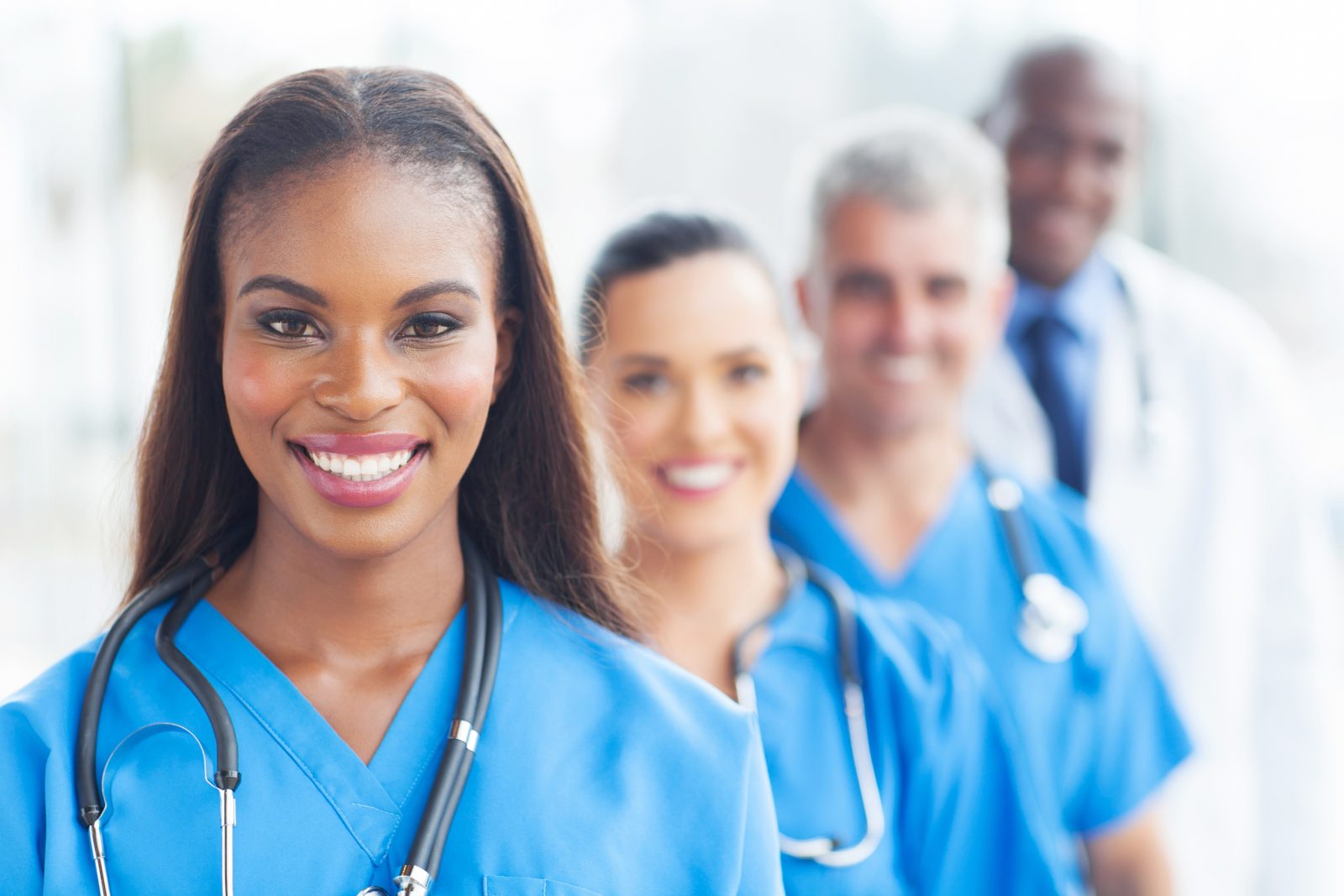 Learn More or Start Today!
Find out how MedCore Solutions can help your practice today. We offer a comprehensive assessment to determine how we can best support your staffing needs and develop a custom-tailored, no-obligation quote for you to see if a partnership would be a good fit.