Medical Staffing Solutions
Medical Staffing Solutions for Hospitals, Surgery Centers, Offices, and Healthcare Providers
Welcome to MedCore Solutions
Your partner for modern medical staffing solutions
We provide flexible healthcare staffing positions in key areas so you can better focus on what matters most: patient care, retention, and providing innovative services. MedCore enables you to reduce pressure on your staff while growing your practice.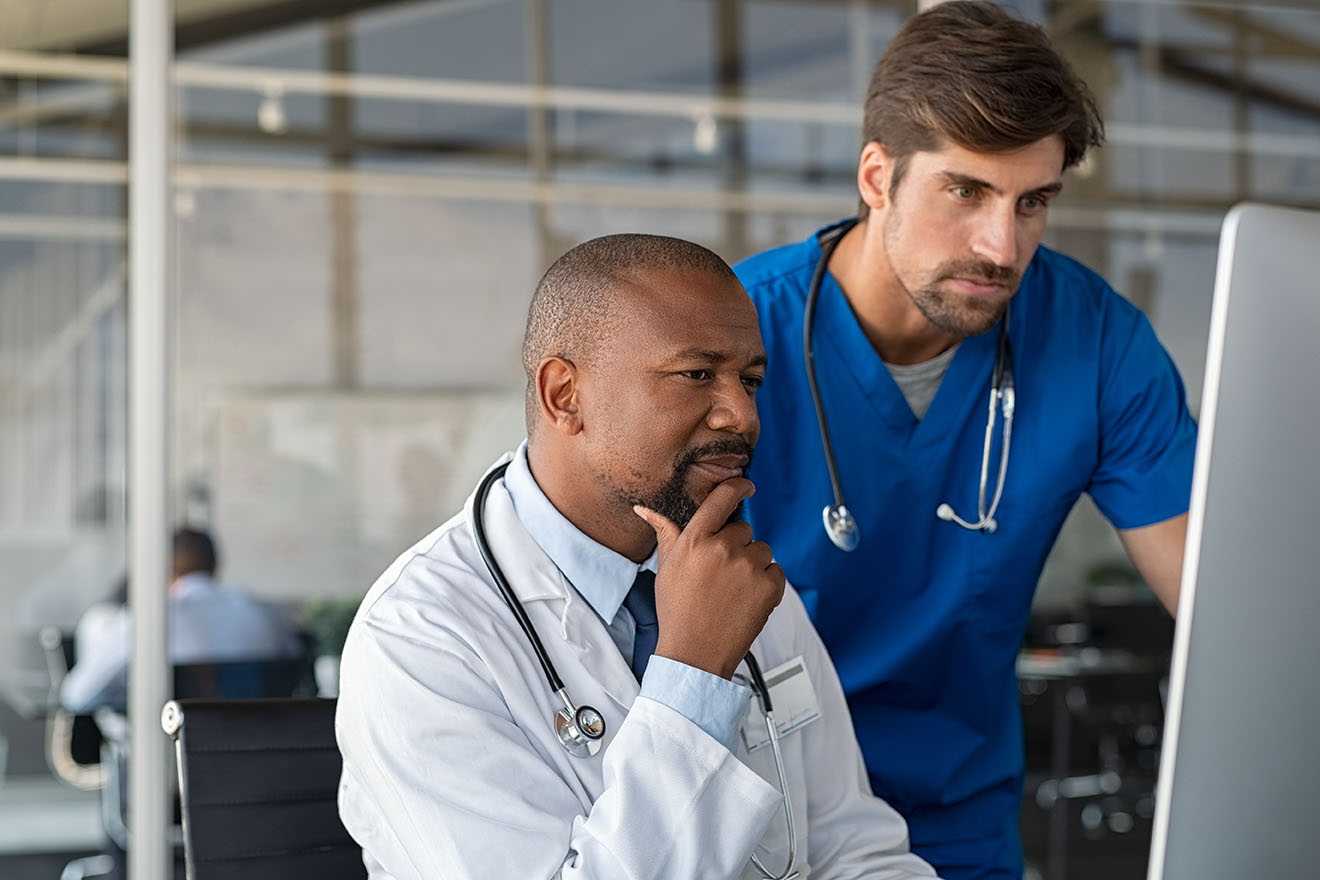 Flexible Medical Staffing Solutions
Don't lock yourself into anything
Traditional hiring can feel like a commitment you can't escape. Additionally, you have to deal with the headaches and costs of onboarding, HR processing, payroll additions, and training.
The headache is amplified when you have to let employees go. This process is time-consuming and hurts your practice's bottom line.
Our flexible staffing provides you with any kind of help you need. It doesn't lock you into long-term contracts or obligations. We set the terms based on your needs, not ours.
Better Care. Better Results.
The nationwide shortage of medical staff has left healthcare professionals with a daunting amount of daily tasks to complete. Because of the overwhelming workload, patient care suffers and core staff is left overworked.
By utilizing our staffing services, you can fill employee shortages and reduce the workload for your core team. This allows them to focus on what matters most: patient care!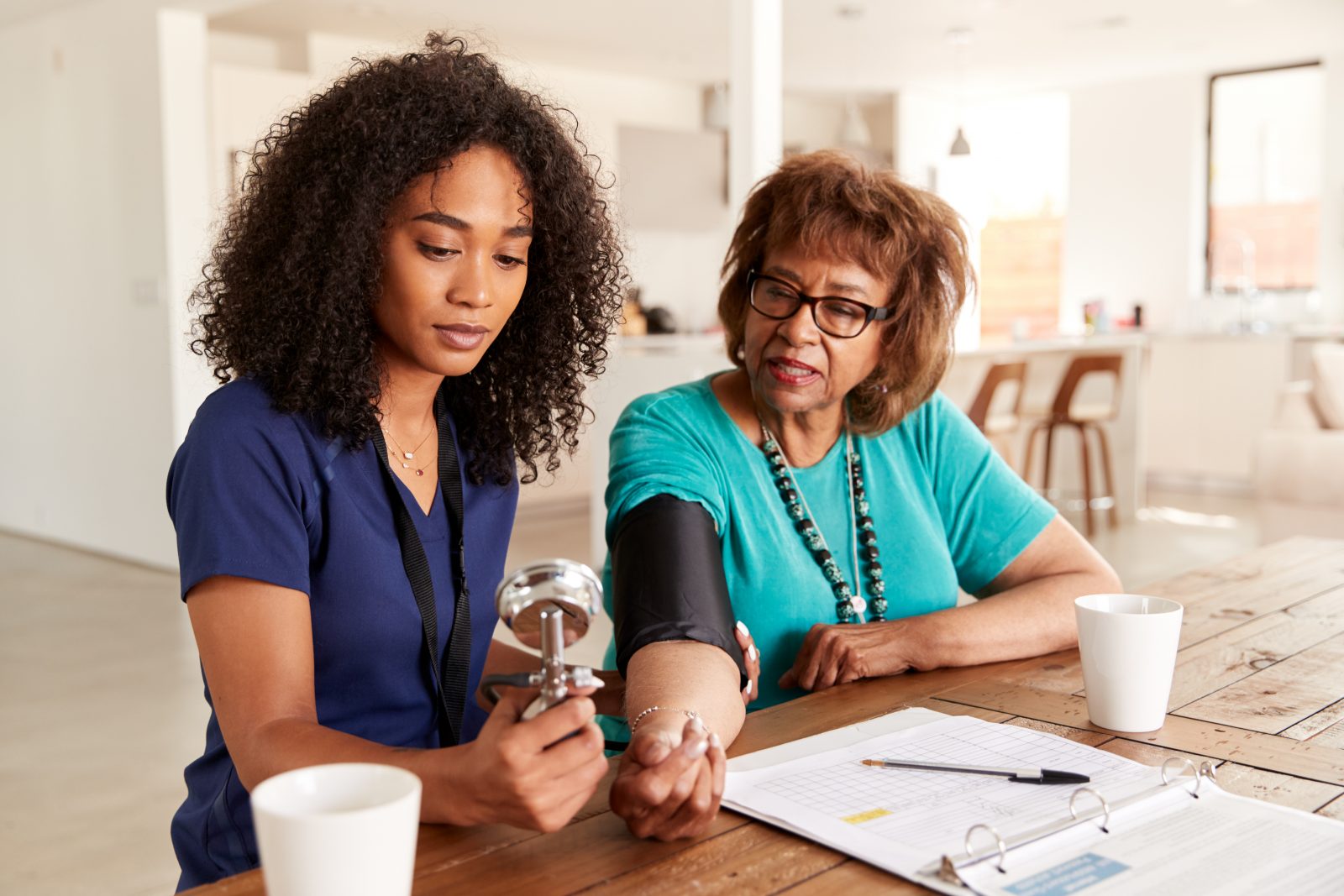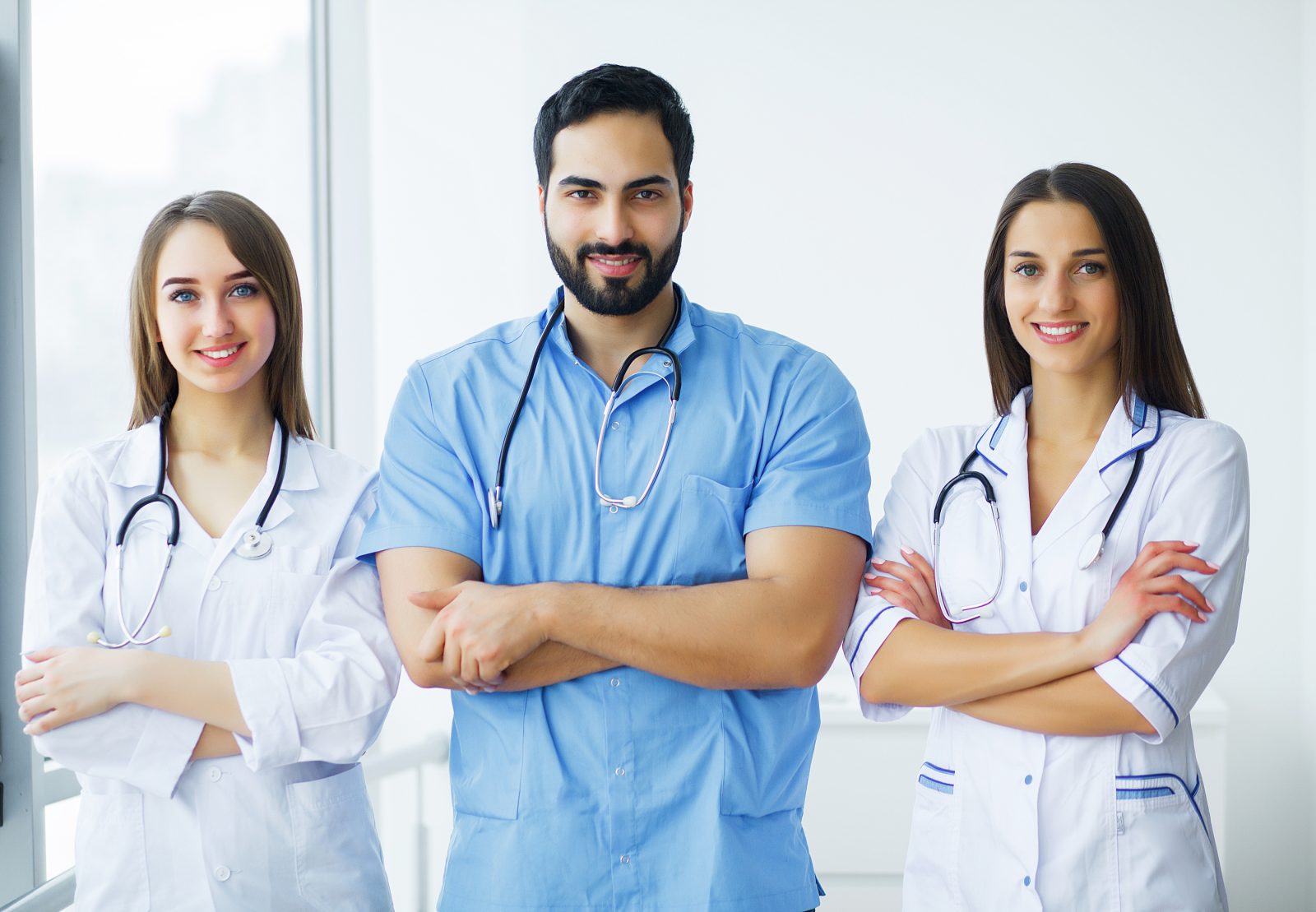 Looking for Healthcare Talent? Look No Further!
If you are looking for high-quality healthcare professionals to provide better support and services, then MedCore can help your practice today! Our unique approach to healthcare staffing provides flexible solutions to fill essential roles for support, telemedicine, scheduling, and more.
Existing nurses and medical professionals are often required to do these tasks because of staffing shortages. Introducing MedCore staffing in these crucial areas is cost-effective. Furthermore, it allows medical professionals to focus on providing care.
What Our Clients Are Saying...
Valerie Gibbs
Baptist Eye Surgeons
Baptist Eye Surgeons partnered with Mark Gutweiler's and his team at AMC American Medical Compliance group a few months ago. We have been thrilled with the service, the customer support and his team. Thank you Mark for taking such great care of us.
Highly recommend Medcore Solutions! Their staff is competent, personable, and is dedicated to the growth of their clients.
Everyone at Medcore is very professional, and work very efficiently. Highly recommend.
Excellent services, very thorough, have helped our staff tremendously and our business. I would highly recommend them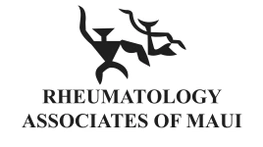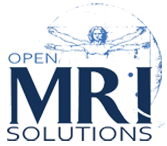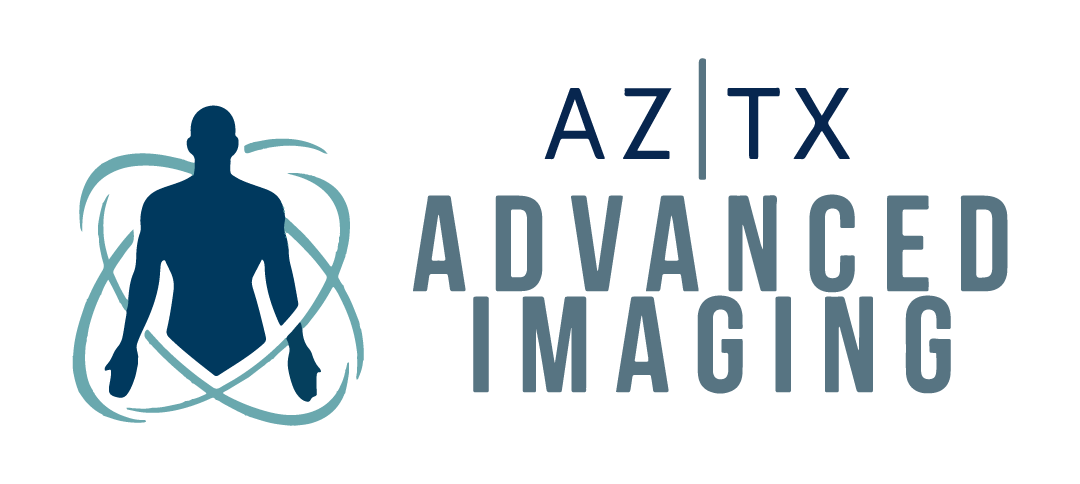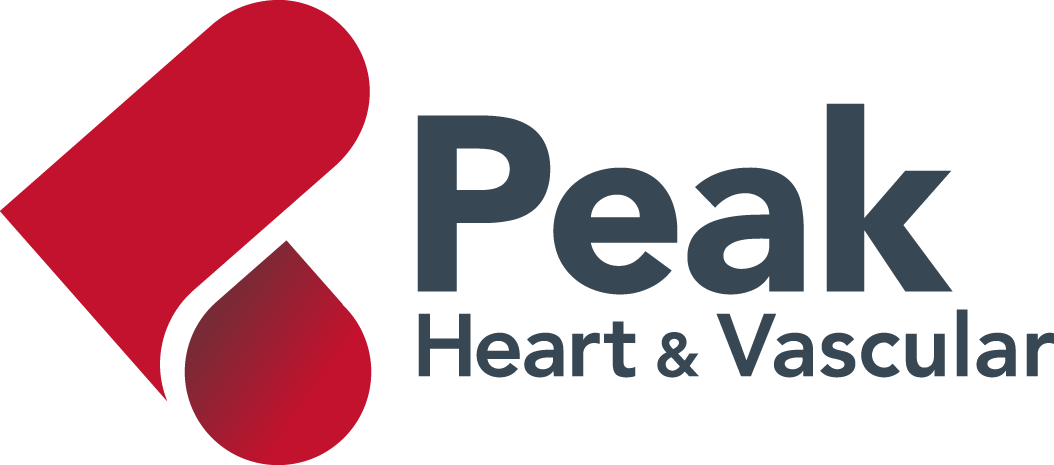 Let us know a little bit about your organization or practice. We can provide a comprehensive quote to address your staffing needs.