Seek a free consultation with MedCore staffing experts today!
MedCore Solutions is an industry leader in healthcare staffing solutions. Before placing our high-quality medical professionals with clients, we consult with them to identify how our staff can facilitate better patient care and higher efficiency.
MedCore conducts consultations to effectively understand the needs of our clients. We inquire about the different areas our clients need help with. We also ask what positions need filling. Finally, we check how many employees a health organization has to understand the scope of its operations. Doing so allows us to place the most qualified professionals with health organizations to make them operate more efficiently.
Furthermore, MedCore focuses on cultivating long-lasting relationships with our clients. The first consultation serves as the foundation of our relationship and allows us to understand how we can best help your practice.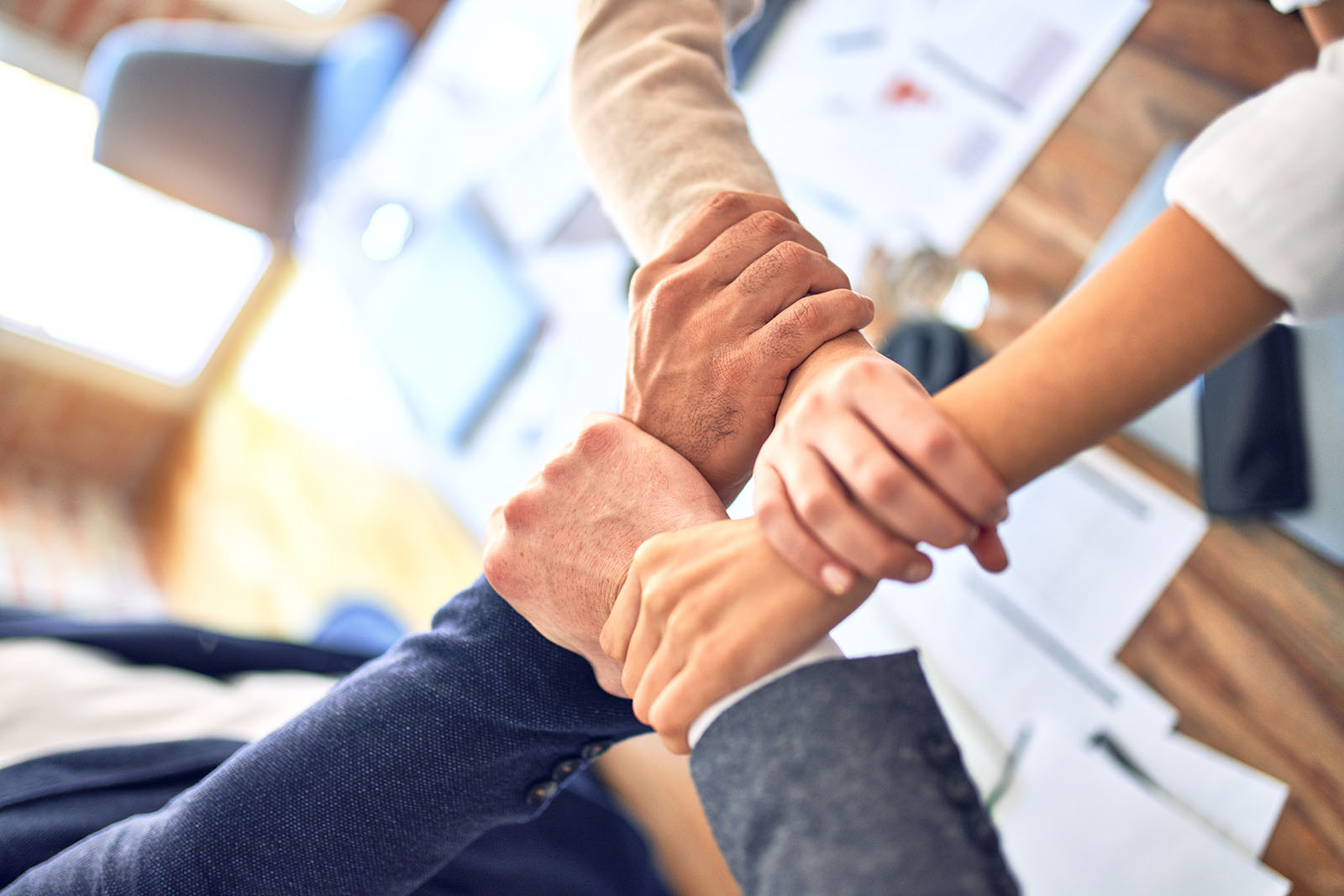 Consultation as the Foundation of the Relationship
A free consultation allows our healthcare staffing experts to establish an initial point of contact with our clients. This conversation allows us to actively listen to the needs of our clients. Trust is at the core of healthcare, and MedCore believes fostering open communication is at the foundation of everything that we do.
Assessing Compatibility in the Consultation
At MedCore, we believe it is essential to understand the needs of our clients so we can provide the services that they need. We want to make sure a partnership is the right fit for our clients so they can deliver the best care possible to their patients.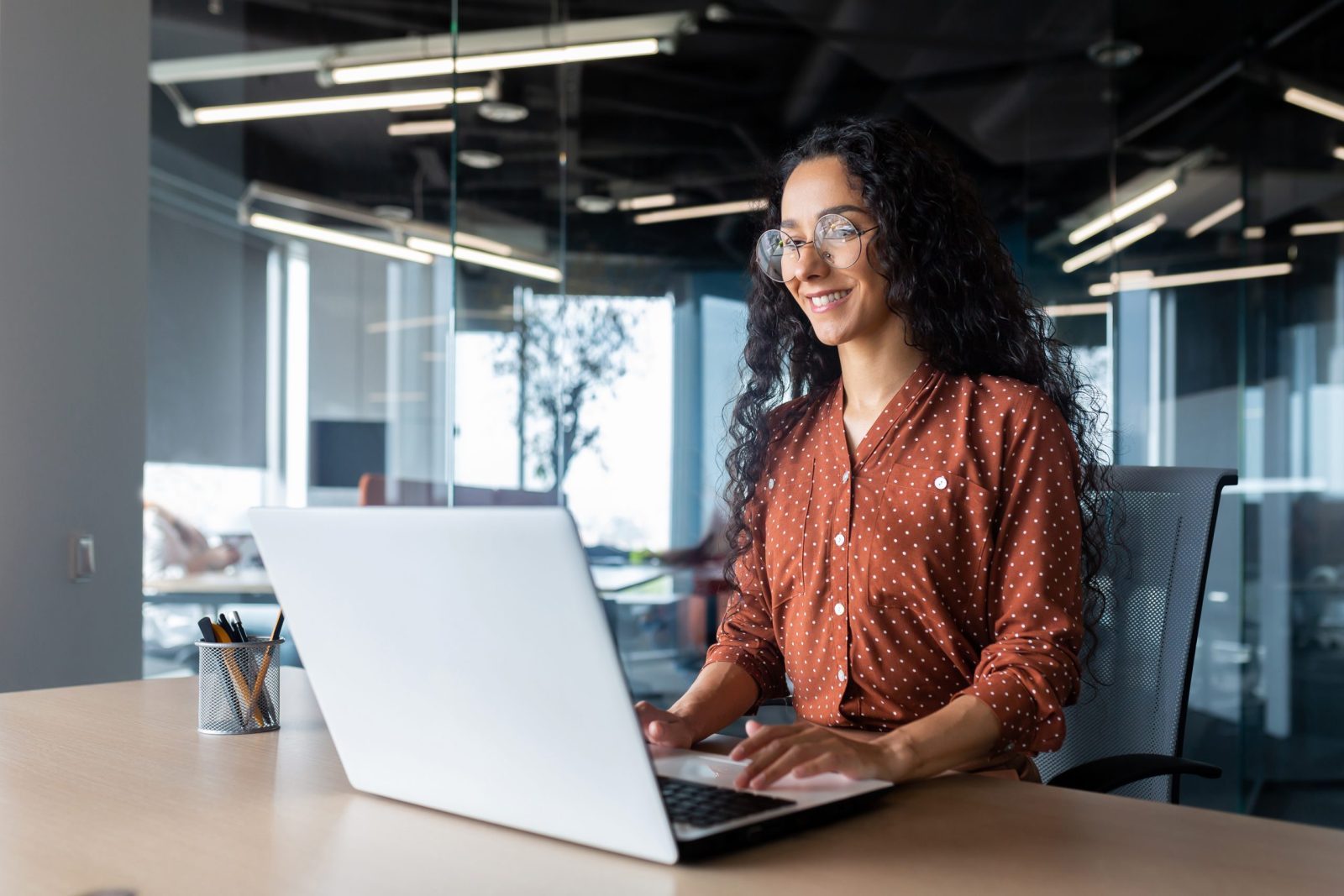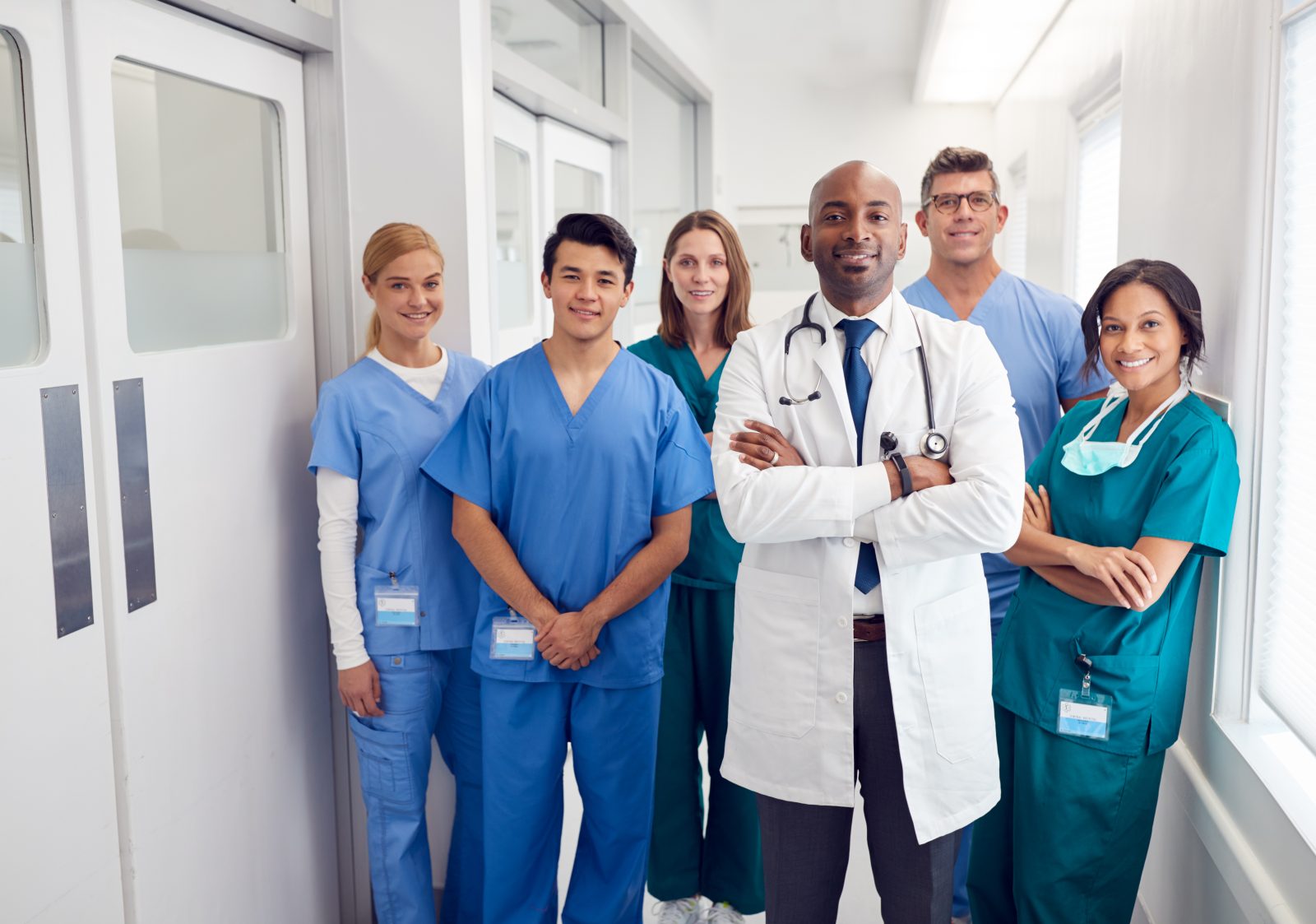 Exploring Options and Providing Industry Expertise
The MedCore team has expertise in customizing the right staffing solution for any healthcare practice. With years of industry experience, our professionals understand how we can help short-staffed healthcare practices meet the demand of their patients and improve efficiency. We are one of the only firms that offer flexible, no-contract revenue cycle management to our clients. We don't trap our clients with contracts like other billing solutions. With MedCore, you are always in control. This approach saves our clients thousands of dollars each month. During our consultation, we will discuss what services can best support our clients' needs.
Ready to Get Started with Your Free Assessment?